How We've Helped Our Clients To Pass Their Competition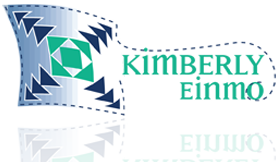 Kimberly Einmo came to us in 2005 on the eve of her first book release, Quilt a Travel Souvenir. The success of that web site (the first book might have had some impact too!) led to her second book, Jelly Roll Quilts & More,  on to her third book, Jelly Roll Quilt Magic, and finally to book number four, Pre-Cut Bonanza.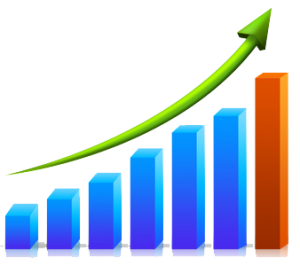 For this last book release, we decided to consolidate the web site with the blog we created in 2007. This provided a consistent look and feel across both platforms and gave Kimberly, already familiar with WordPress, the opportunity to update content portions of the web site herself.
Kimberly's e-commerce sales on her book and custom-designed rulers continue to grow monthly. This is helped by consistent author updates and aggressive search engine optimization management.
Having Michael design and maintain my web site has been one of the best business decisions and investments I have ever made!
Launch Site