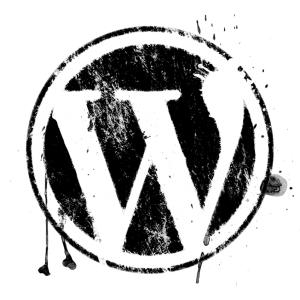 You don't really have the time to be a technical expert. PHP. HTML. Javascript. If this sounds like a foreign language then let VillaGraphX take care of all of your web site maintenance so you can avoid the headaches of constant updates.
The best thing you can do for your website and peace of mind is to make sure your site is maintained and always up-to-date with the latest WordPress version. Hackers often jump into security holes right after an upgrade when they know there is an opportunity that your site has not been updated. 
Tech Support for Your WordPress Web Site
$325/month, minimum signup of 6 months
Each month we:
Login to your web site's dashboard and check for errors, bugs, updates and necessary fixes.
Backup the site's database and store on our cloud server. More frequent backups may also be scheduled.
Upload and format new content (up to three (3) pages per month of content, images, links, minor graphic updates, etc.)
Send a monthly report detailing all of the work we have done.
Complete Security Check

Real-time Security Network
Scan for known malware
Repair core WordPress files
Much more!

Website Monitoring to alert if your site goes down.
Don't Try to Live Without Web Site Maintenance
Without this plan if you have updates or revisions to your site the cost for assistance is $75/hour and any requests will need to be worked into our production schedule.