Why Long-Tail Keywords Are the Secret to Creating Traffic
In the early 90s, various websites' content would rank on the first page easily without much effort. However, with increasing competition and new content optimization strategies, you have to go the extra mile to make your content bear fruits.
You need to acquaint with the rising trends to avoid remaining behind. For instance, long-tail keywords form part of the current strategy that has proved to yield the desired results within a reasonable span besides applying other strategies such as backlink use. Continue reading to understand.
What are long-tail keywords?
They are phrases that consist of two or more words that are more specific to a given niche. The name "long-tail" arose because the words are found in the long-tail of the graph that shows the distribution of searches.
For instance, if you are selling books, one of your keywords can be the "best kids' book. "However, there will be other related words that will show up to fulfill the same intent.
Why using long-tail keywords is the secret?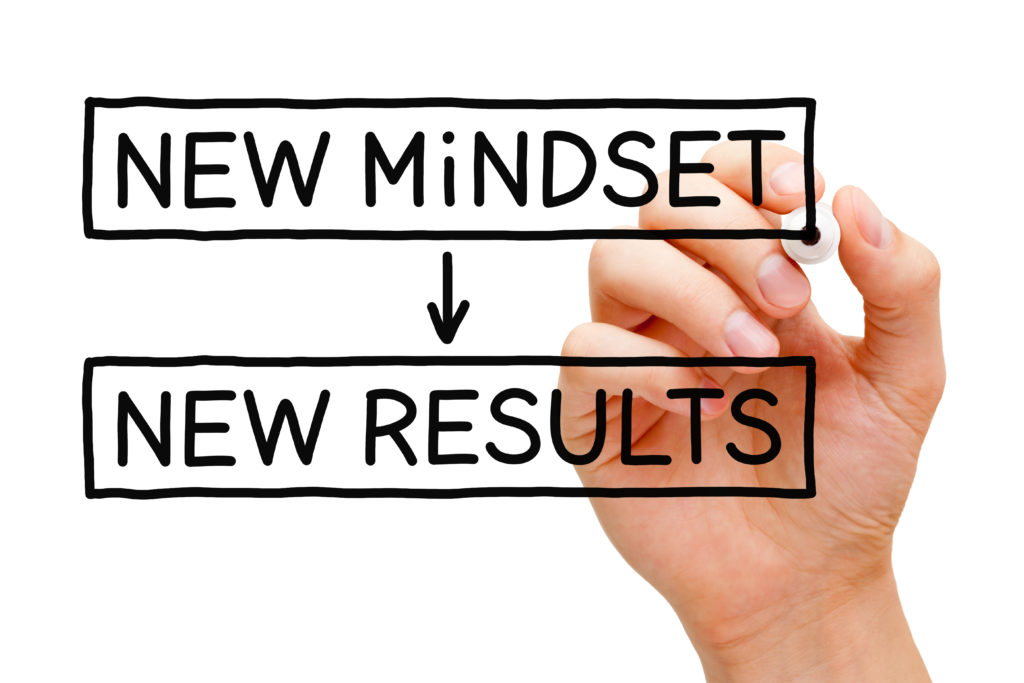 Consider the below reasons to find out the impact of using the new SEO strategy.
Lowers competition
You need to understand that using these keywords is a strategy not known to every website owner. If you opt to use them, you will rank higher on the search engine's first page with ease.
Also, the long-tailed keywords are not like any other keywords used by other website owners. Therefore, that will make your content remain outstanding among other types of content optimized using other strategies.
Long-tailed keywords also count among the top searches by about 75%. That is an indicator that you can never go wrong if you decide to use them as your key optimizing strategy.
Increases content visibility
Today, the internet is filled with a lot of content. If you search about anything today, you will get tons of information relating to your query. Additionally, people mostly utilize the content that appears on the first page of the search engine only.
Surprisingly, a lot of content is getting uploaded into the sites daily, thus increasing the quantity of online information available on the internet. But do you ever ask yourself about the information on the 8th or 7th page of the search engines? We bet no. That's where the long-tailed keyword comes in.
Using long-tailed keywords will make your content visible to those searching for it and relay the results according to their age group and location. The chances are that two people searching for information while on different continents will see different results.
Precisely, long-tailed keywords help optimize a website and relay the information in it to the right audience.
Enhances Frequency Ratings
Using long-tail keywords makes the content visible to both high and low-frequency searches. As a result, your content may get high ratings. Good ratings in the search engine will make your content to attract high traffic. That is how essential long-tailed keywords can be essential to your site.
Promotes blog optimization
A bigger percentage of website owners understand how essential it is to create a blog for your content. Through your blog, you can give your site visitors a solution to their pain points. The concept is illustrated here. Creating a blog becomes easier with the strategy because it will guide you on the best techniques to utilize.
After creating a blog, you can consider checking on the type of content your audience needs. After spotting the gap, you can create content that meets their needs hence solving their problems. Your blog will get optimized effectively and drive high traffic through backlink strategy, especially if you implement keywords in your content.
Creates room for ideas from Google
Finding keyword ideas is no longer complicated. Google console and Google analytics allow you to derive the essential keywords in your content creation process. An advantage is that you will access the most searched keywords when you are using the mentioned tools. That will give you an idea of the niche your content should address. With long-tailed keywords, you will optimize your content with much ease.
Results in high conversion rate
As mentioned, a long-tail SEO strategy allows you to analyze your audience's needs and create content that addresses their needs. Assuming you are selling a product that your clients need, you will easily attract traffic to your site since your customers will get the relevant information they need. That, in turn, will boost your site traffic within a reasonable span. They will also help in driving traffic through the backlink strategy.
Conclusion
The above information clearly shows how important a long-tail SEO strategy is regarding content creation. It is among the best latest trends that if you implement, you won't regret the results. Contact us today and we can help you get the best keywords to raise your search rankings.